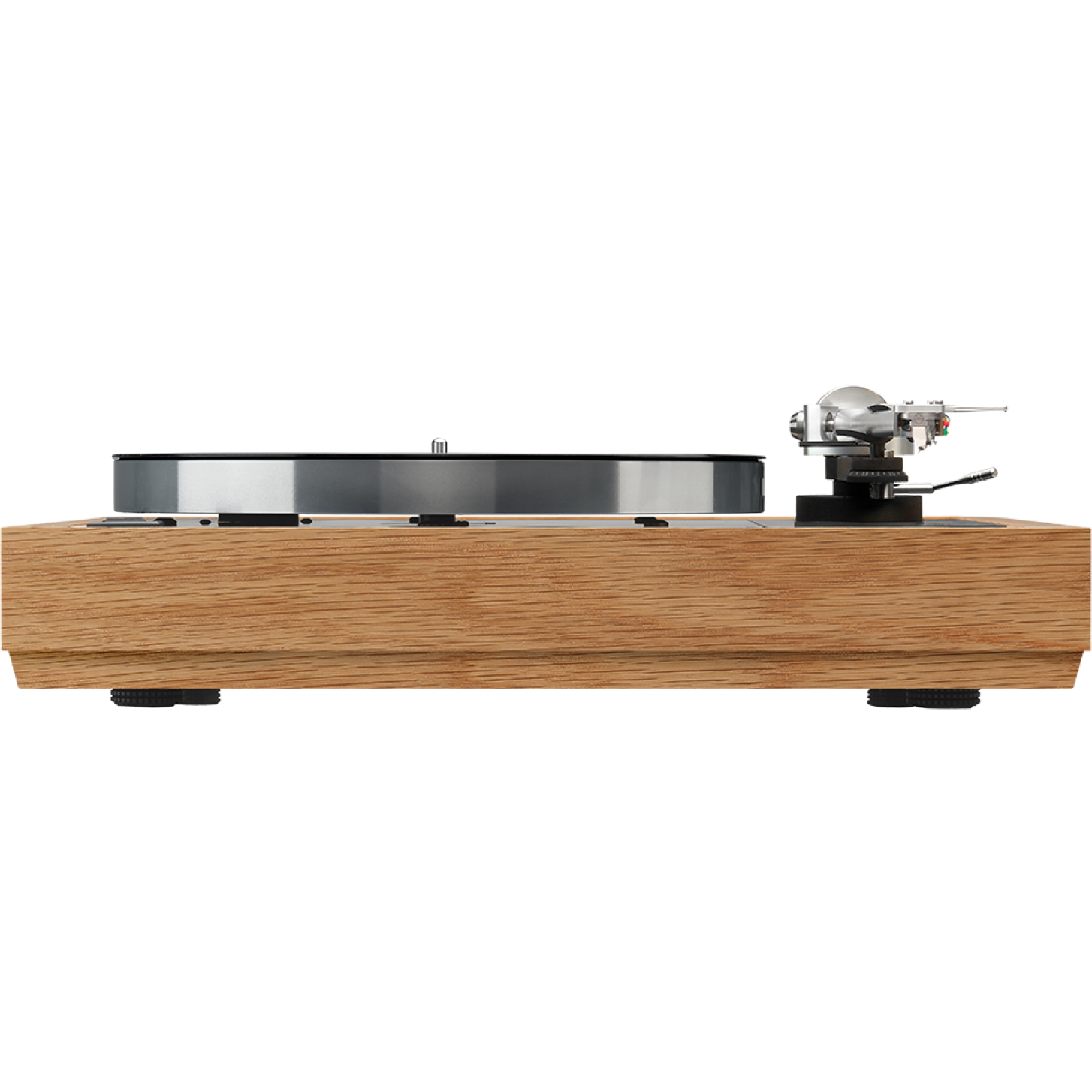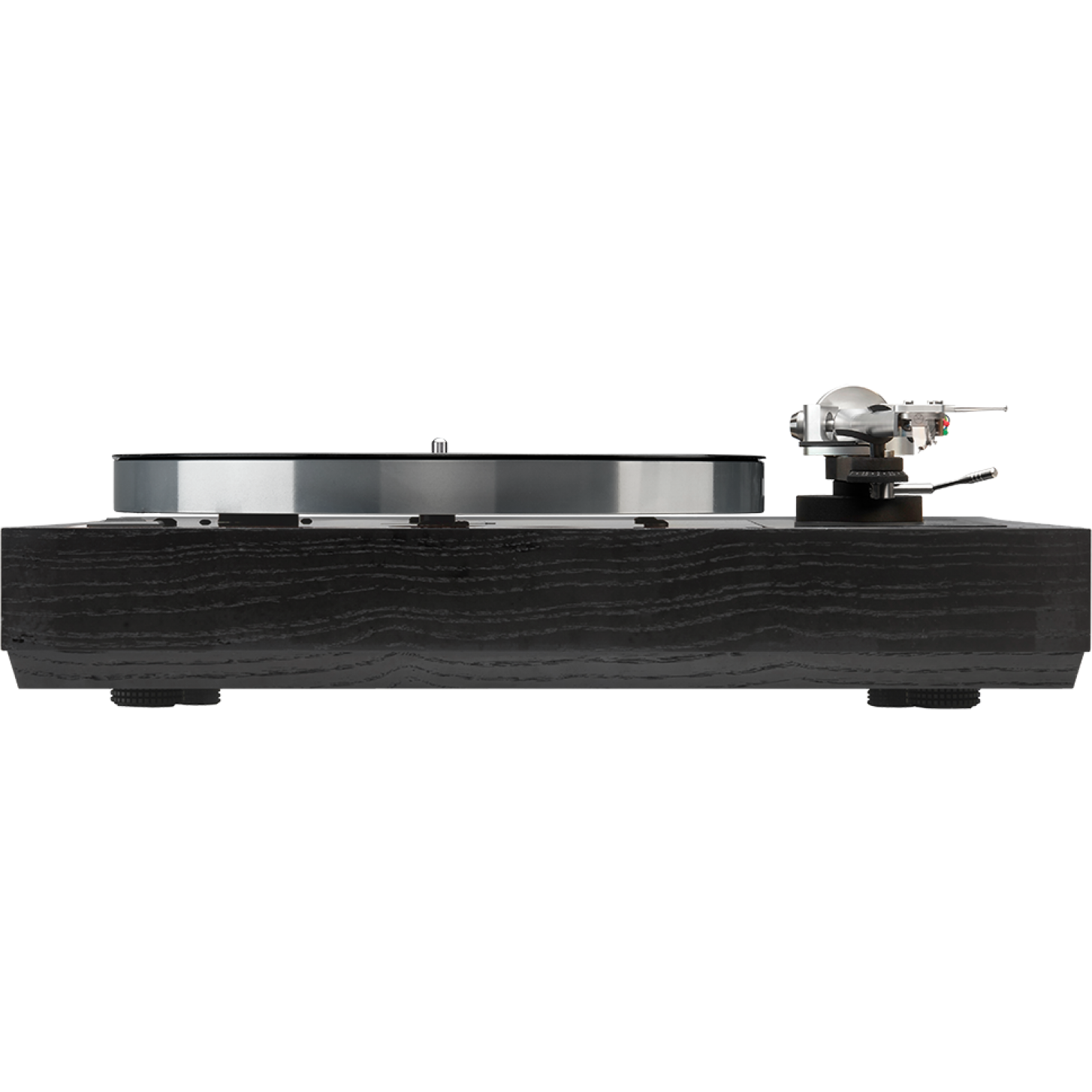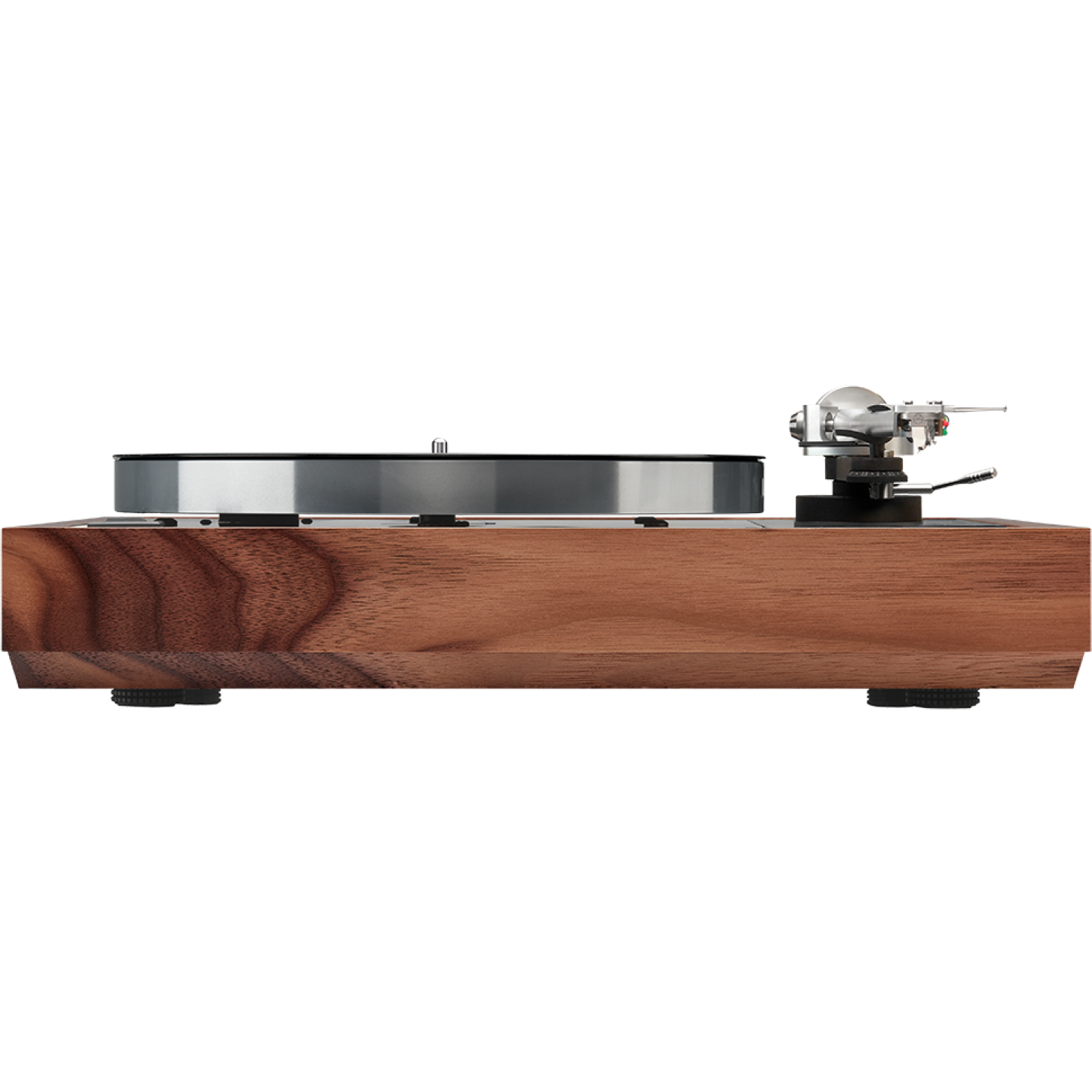 LINN Selekt LP12 Pack
Pickup available at Audio Connection
Usually ready in 5+ days
LINN Selekt LP12 Pack
Rosenut
Live Chat Support (8am - 8pm)
Free Australia Wide Shipping
02 9561 0788. We speak English, Mandarin, Cantonese, Vietnamese
BUY NOW PAY LATER | INTEREST-FREE REPAYMENTS
Split your payments over 2, 6, 12 or 18 months.
0% on your purchase, zero fees.
No minimum spend.
All you need is a valid credit card (Visa, Mastercard, Amex).
Choose "More Payment Options" below and choose "Monthly credit card payments" on the checkout screen.
---
Need Help?
If you have any questions or need advice - give us a call on 02 9561 0788 during business hours or use our live chat service AEST 8am - 8pm everyday (you'll chat with a real person, not a bot!).
Selekt LP12 is a turntable from which to live out your musical passion and, with the benefit of future upgrades, to continue to explore ever more of the music contained within the grooves of your record collection.
This elite Sondek LP12 package is decked out with precision-engineered components from the upper echelons of our range. It sits between Majik LP12, the gateway to high-fidelity vinyl playback, and Klimax LP12, the zero-compromise pinnacle of our engineering endeavour.
Includes PACK 1405 Lid
Sondek LP12 turntable
Kore sub-chassis and machined armboard
Lingo power supply and motor control unit
AC motor
Arko tonearm
Kendo moving coil (MC) cartridge
Kore
Following the same design philosophy as our flagship Keel, the Kore sub-chassis and armboard is an essential upgrade step for anyone looking to improve their LP12 and bring it up to Akurate-level performance.
Strengthened by a multi-layer, box construction of 1.5mm thick aluminium, the Kore's sub-chassis is designed for extra rigidity and removal of unwanted damping, ensuring a more faithful reproduction of your vinyl. Three layers are bonded together using a unique Linn-specified adhesive to form an incredibly stiff structure, while keeping the weight low.
The Kore armboard is precisely machined from solid aluminium and further strengthened with ribs on the underside to provide the ultimate rigidity. This is then bonded to the sub-chassis so that the assembly mirrors the valuable properties of a single piece; as the arm collar is bolted directly to the sub-chassis, the arm has a direct connection to the bearing.
Aluminium subchassis
Machined-from-solid armboard
Compatible with Linn Ekos SE, Ekos, Akito, and Ittok tonearms
Versions also available for Rega, SME & Naim tonearms
Lingo
Lingo has received a major upgrade to deliver even better sound from your vinyl, thanks to the addition of ground-breaking technology derived from the extraordinary Radikal power supply.
New Lingo incorporates a motor speed management system and uses digital processing technology to make the platter spin more accurately and more consistently. What's more, it auto-calibrates the motor when the Sondek LP12 is powered on to ensure this accuracy and consistency every time. That's crucial for music, of course: even the slightest speed variation affects the pitch, and a turntable that isn't accurate is like a musical instrument that hasn't been tuned properly.
With on-board circuitry that fits inside the deck and a new external slimline power supply which can be easily concealed, the new model is neater, more compact and cleverer than ever.
The source of the audio source, Lingo is the first improvement to make to your LP12, providing a clear upgrade from the internal Majik power supply and previous Lingo models.
Power supply for LP12 with on-board circuitry which is externally powered

Supplied with 12v AC motor for LP12

Speed management system checks speed on every rotation

Dual speed: 33/45 rpm

Arko
With Arko, we have returned to fundamentals, by removing all bar the mission-critical elements of tonearm design, boiling these down to their essence, and then honing what was left to superlative standards. Perfectly poised and rigorously refined, Arko is effortful simplicity.
This tonearm features an ultra-stable gimbal platform which facilitates superb bearing concentricity and alignment. Its arm wand travels in space with minimum hindrance; the affixed cartridge bobs and moves with the warps and grooves of the record, with finesse and fluidity.
Special care and effort was taken to ensure that 7075-grade aluminium would be used exclusively throughout the arm wand assembly – from headshell to gimbal – with the resultant material synergy and coupling effectively banishing undesirable resonances away from the delicate generator, and out through the sub-chassis.
Marry Arko to its perfect partner, our aluminium-bodied Kendo moving coil cartridge, and this energy transfer is improved yet further.

7075-grade aluminium used throughout arm wand, to produce superb resonant behaviour
Machined headshell with weight reduction pockets for increased agility
Cold-drawn 7075 aluminium arm tube produced to exceedingly high tolerances and accuracy
Gimballed design results in improved depth, impact, and emotion conveyed
Machined stainless-steel counterweight decreases arm wand inertia
Single piece, polished stainless-steel through-spindle for improved alignment and stability
Kendo
Kendo is a modern martial art form; translated from the Japanese it means "way of the sword". At Linn however, the word has unique connotations. Our sword is forged of boron, with a super-fine-line diamond tip. Our armour is nickel-coated, 7075-grade aluminium. Kendo is the eager apprentice to its master, Ekstatik; sharing the same values, and picking up many of its traits along the way.
Kendo is the outcome of our engineers' efforts to capitalise on the elements of Ekstatik which work so well; using our tried-and-true, trickle-down development methodology to produce a more affordable, high-performance cartridge which retains the same core design principles and acoustic fingerprint.
Kendo possesses a rigid, nickel-coated 7075-grade aluminium body. This specific grade of aluminium matches that of our Arko tonearm, for which Kendo was designed to be the perfect partner. This facilitates superb material synergy throughout the tonearm system, and effectively banishes unwanted resonances away from the delicate generator, along the arm, and out through the sub-chassis.

Moving coil (MC)
Rigid, nickel-coated, 7075-grade aluminium body
Low-mass and stiff boron cantilever
Super-fine-line stylus
Aluminium-bronze threaded inserts
Perfectly paired with Arko tonearm
Trampolin
Made from high quality aluminium, the Trampolin base board is the best performance choice and can be fixed directly to the wooden plinth of your turntable.
Its expertly-designed suspended feet provide any Sondek LP12 turntable with additional isolation from vibration, using acoustic dampening material to minimise interference for improved audio performance.
Build up your own custom-spec deck using this base board as a foundation, or upgrade your existing Sondek LP12 — even if it's an original from 1973!
Aluminium base board

Suspended feet isolate deck from vibration

Retro-fittable to any LP12

Physical Dimensions
Width: 445mm
Height: 140mm
Depth: 356mm
Available in Oak, Cherry, Black Ash, Rosenut and Walnut