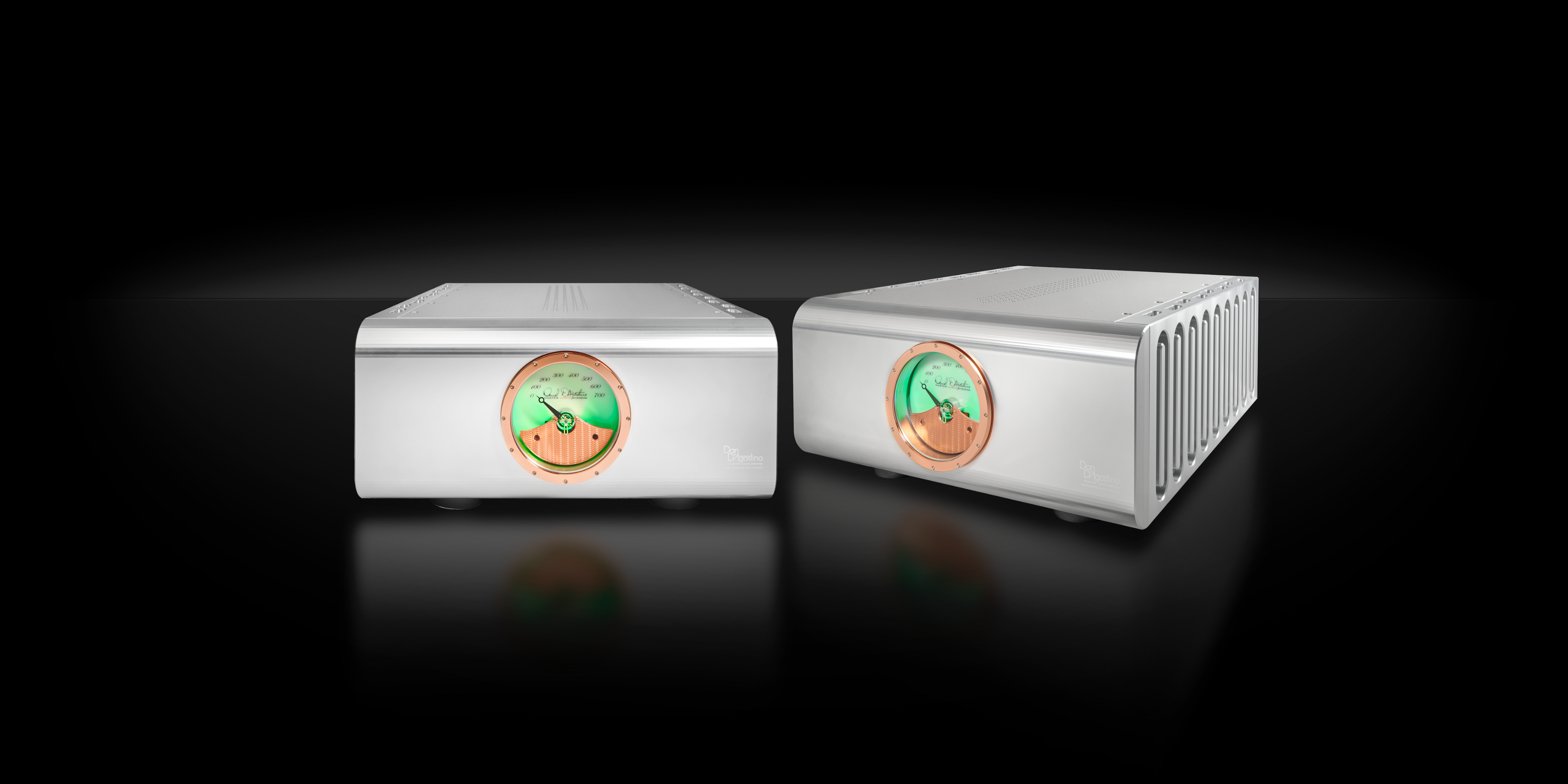 Dan D'agostino
The Pioneer of High-End
No name is more closely associated with high-end audio amplifiers than that of Dan D'Agostino. Makers of the world's finest loudspeakers rely on D'Agostino-designed amplifiers for their most important demonstrations.
Filters
FREE SHIPPING
Free shipping Australia wide.
CHAT WITH US
Chat with us online between 8am and 8pm everyday.
MULTILINGUAL
We speak English, Mandarin, Cantonese, Vietnamese. Ph: 02 9561 0788.