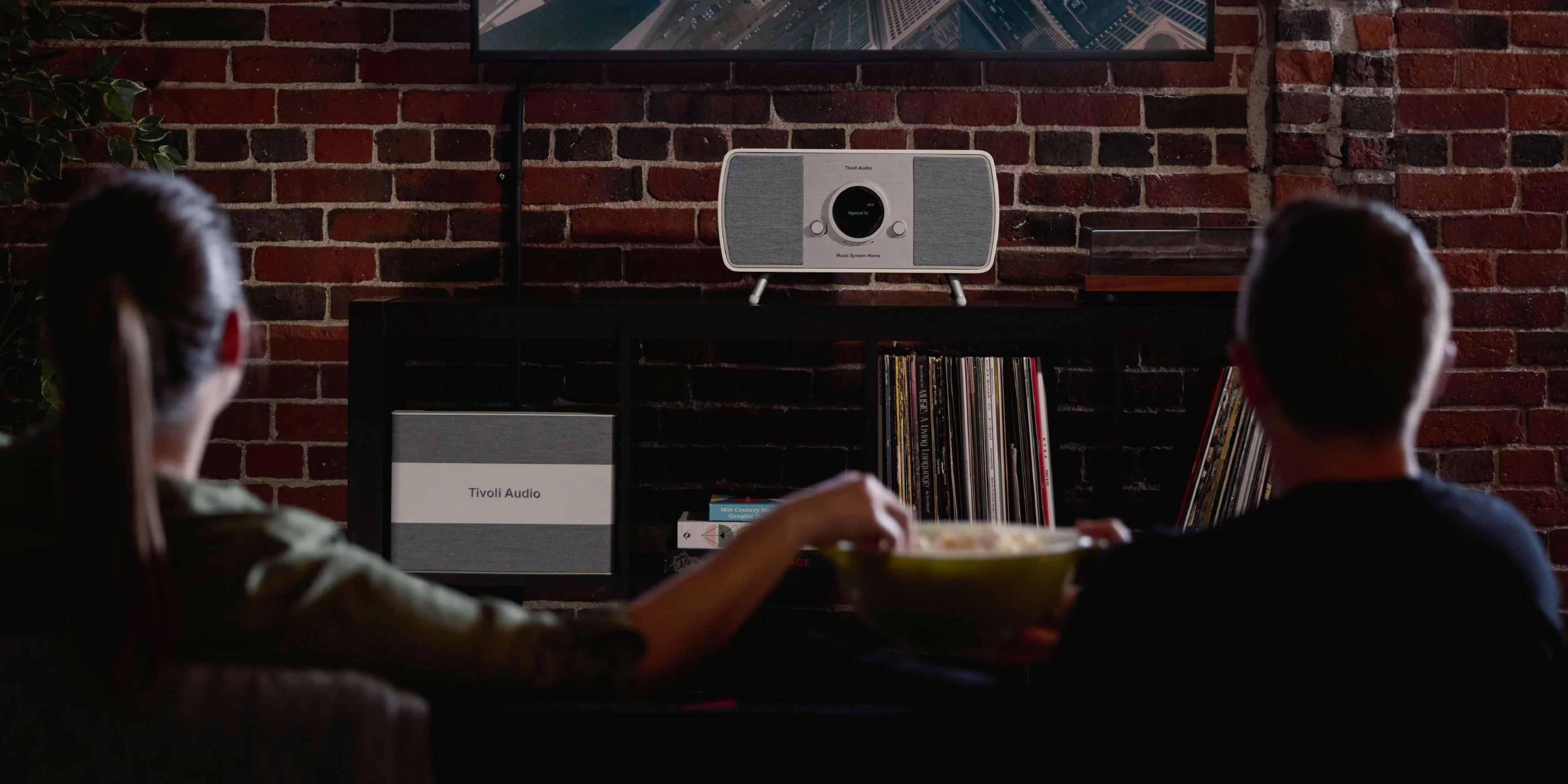 Tivoli Audio
High quality audio systems in a beautiful timeless design.
A design driven smart radio speaker that offers the latest in music services. Iconic Design and Quality Audio.
Filters
Save $250.00
Save $200.00
Save $90.00
Save $80.00
Save $60.00
Save $40.00
Save $80.00
On sale
On sale
Save $70.00
Save $44.00
Save $90.00
FREE SHIPPING
Free shipping Australia wide.
CHAT WITH US
Chat with us online between 8am and 8pm everyday.
MULTILINGUAL
We speak English, Mandarin, Cantonese, Vietnamese. Ph: 02 9561 0788.