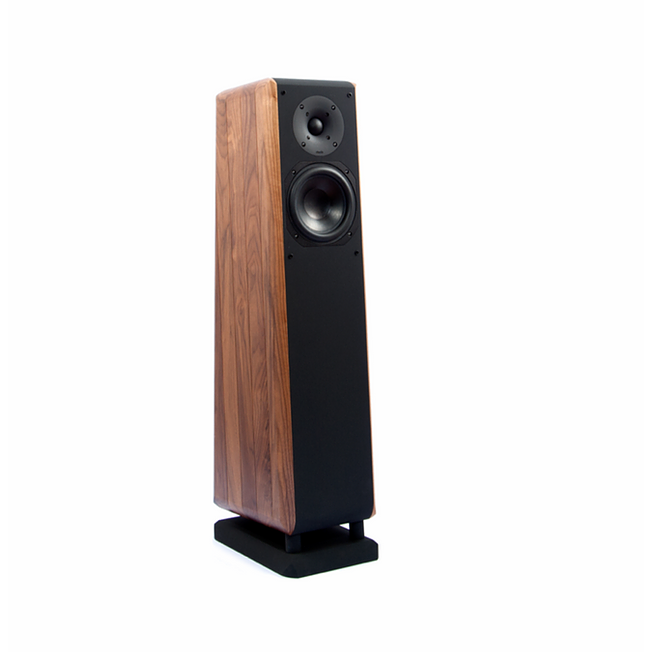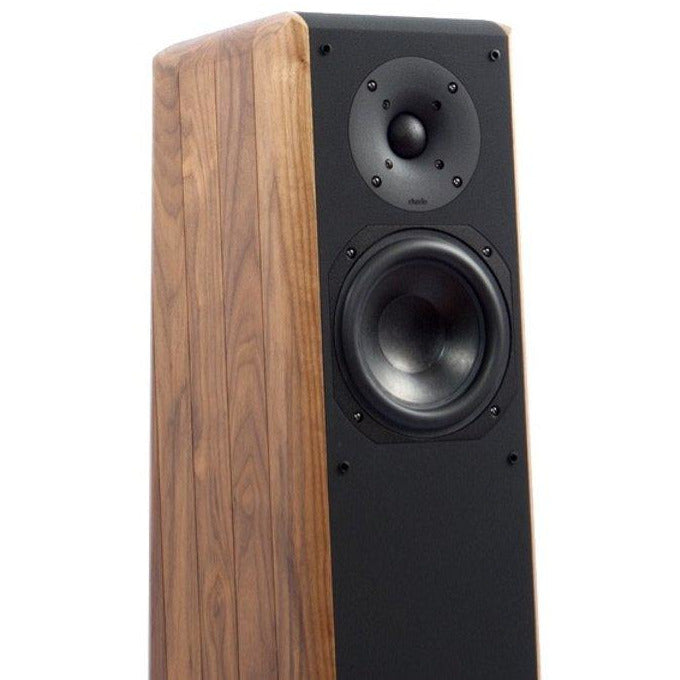 Chario Constellation MKII Pegasus Floorstanding Speakers
Pickup available at Audio Connection
Usually ready in 5+ days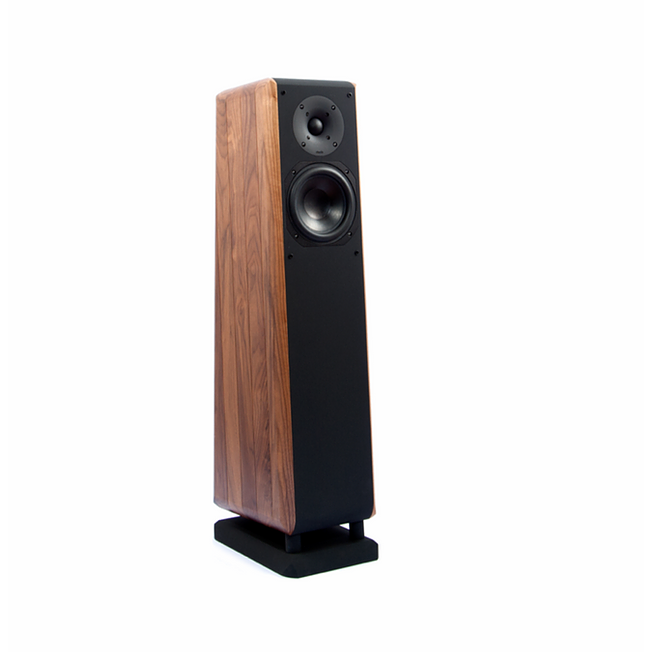 Chario Constellation MKII Pegasus Floorstanding Speakers
Live Chat Support (8am - 8pm)
Free Australia Wide Shipping
02 9561 0788. We speak English, Mandarin, Cantonese, Vietnamese
BUY NOW PAY LATER | INTEREST-FREE REPAYMENTS
Split your payments over 2, 6, 12 or 18 months.
0% on your purchase, zero fees.
No minimum spend.
All you need is a valid credit card (Visa, Mastercard, Amex).
Choose "More Payment Options" below and choose "Monthly credit card payments" on the checkout screen.
---
Need Help?
If you have any questions or need advice - give us a call on 02 9561 0788 during business hours or use our live chat service AEST 8am - 8pm everyday (you'll chat with a real person, not a bot!).
Like its mythical namesake, the Pegasus is muscular when necessary and gentle when required. Effortlessly resolving high, mid-range and low frequencies within an exceptional soundstage, the Pegasus was built to soar with any musical genre. The emission angle of the tweeter is 60°, while the subwoofer driver is omnidirectional (360°). The angle of emission of the woofer placed on the front at 170 Hz , which is the point of intersection with the subwoofer, preserves the omni-directionality, decreasing in proportion to the intersection with the tweeter. The binding posts of the speaker are gold-plated with a protective cage of transparent plastic, and are isolated by two O-rings and a resin plate for total isolation
Top Performance

The Pegasus model is a three-way floorstanding speaker with the T-38 tweeter and a 160mm woofer on the front of the speaker, while another 160mm woofer with a bass reflex is placed at the bottom of the speaker, acting as a subwoofer. The location of all drivers is already defined in the design stage, and this enables accurate tuning of the relationship between the speaker and the listening-room. The subwoofer reduces the stress of the woofer, dealing with the first eighth of the audio spectrum, extending the frequency response to 45Hz.
SPECIFICATIONS

Configuration 
3 way Free Standing
Drivers 
1 Tweeter 38 mm Soft Dome, 1 Woofer 160 mm paper compound, 1 SubWoofer 160 mm paper compound
Sensitivity 
87 dB SPL normalized to 1 m/2.83 Vrms/de-correlated L/R pink noise in ITU-R BS 1116-1
Low Frequency Cut Off 
45 Hz @ -3 dB referred to C4 WETS
Crossover Frequency 
170/1500 Hz
Rated Impedance 
Modulus 4 Ω (min 5.8) Argument ±36°
Low Frequency Load 
Vented Subwoofer NRS  2π sr
Cabinet 
High Density Fiberboard and Massive Wood
Listening Layout 
A carpeted floor in front of the speakers is recommended
Cabinet Finishing 
Walnut
Size 
1030 x 230 x 370 mm (H x W x D)
Weight 
26 Kg
Suggested Amplifier 
Up to 100 W / 4 Ω Average Power
Note 
Sizes and Weight referred to one speaker.  Specs subject to change without notice.  Average power calculated as V^2 rms/R.  All quantities in SI Units