Audio Connection Trade In Call!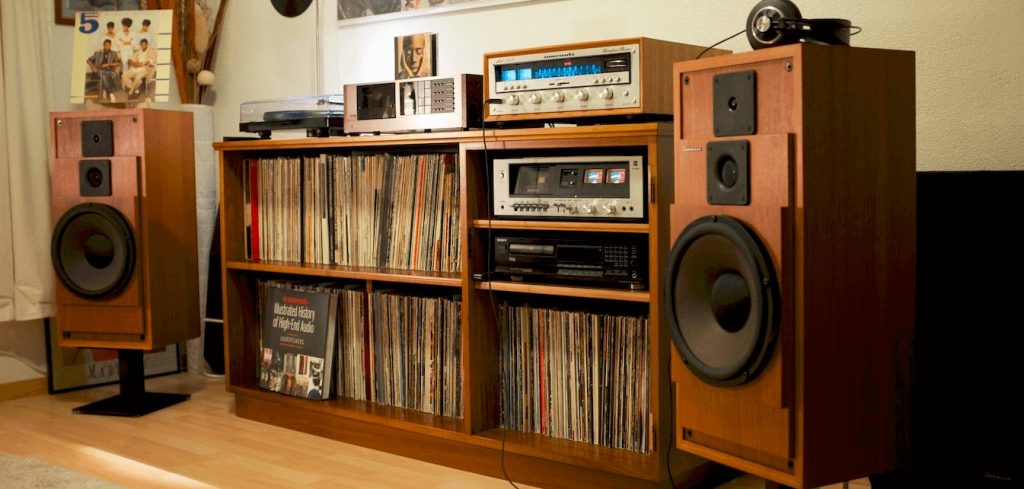 Audio Connection wants your second hand hi-fi! We're known for our trade-ins and we're running low. 
Please fill in our Consignment or Trade In Enquiry form to let us know what you have (you will be redirected to a new window). If it's interesting enough, we'll get in touch with you!
When you fill out the form, do let us know whether you want to Trade In your item against something else, or if you'd like us to sell your product for you on consignment. 
Interstate enquiries are welcome as well!